California Credit Union Teacher Grant and Student Scholarships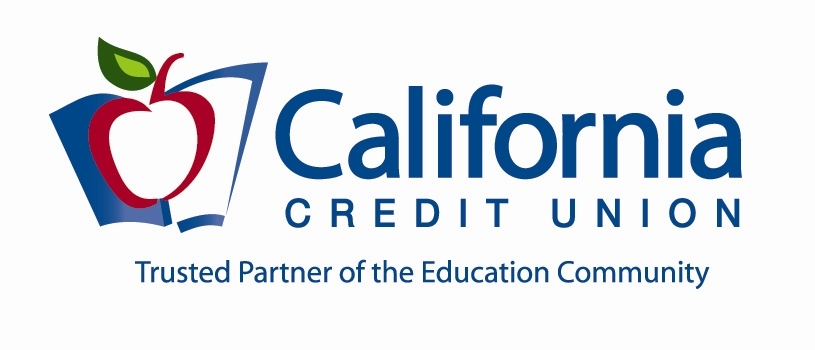 Attention teachers!  Have a great class project idea?
Founded by teachers for teachers in 1933, the California Credit Union (CCU) seeks to support educators by funding innovative learning opportunities for their students.  CCU will award up to twenty (20) $500 Teacher Grants.
Deadlines: Spring:  Friday, March 30th |  Fall:  Friday, October 26th
Click here to learn more and for the grant application.
8th Annual CCU Scholarship Program
California Credit Union is awarding 10 scholarships of $1000 each to L.A. County's top college–bound high school seniors, community college students transferring to a four-year university and adult students returning to college. CCU's goal is to recognize students who are active in both their schools and the community, giving back to others through their participation and volunteer work.
Applications are being accepted now through April 13th, 2012. Click here to learn more and download an application.